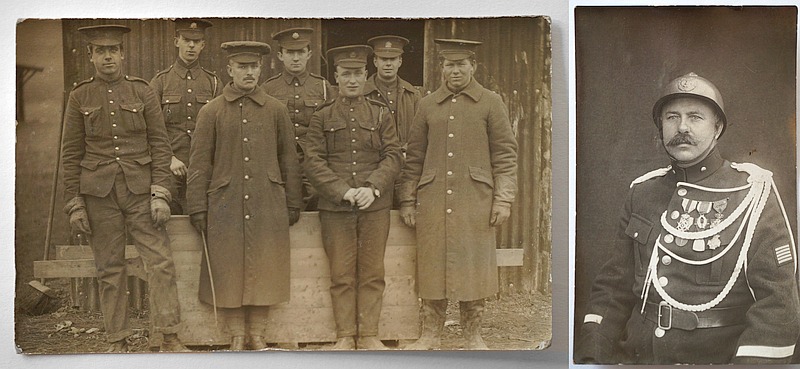 The next Vancouver Postcard Club meeting will be Sunday, April 9, 2017 the 100th anniversary of Vimy Ridge. Doors open at 11:30 am for trading, with presentation beginning shortly after noon, with proceedings wrapping up by 2 pm.
Our speaker will be military historian Fred Hazell, who will present a unique collection of WWI postcards in the Board Room of the Hastings Community Centre. Fred is passionate about preserving our military history, and offers a wealth of knowledge on World War One and beyond. Attendees are encouraged to bring items (weapons excluded) or photographs of military items for Fred's identification and analysis.
All interested in postcards and our local and national history are welcome to attend.
Hastings Community Centre
3096 E. Hastings St., Board Room, Vancouver, BC