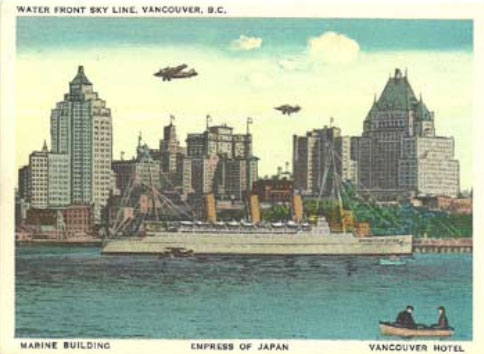 40 tables of coins, stamps and collectables.
Buy – Sell – Trade.
There'll be dealers in Canadian coins, world coins, ancient coins, stamps, covers, postcards, medals, tokens,  bank notes, ephemera and MORE.
Free coins for kids
The show is at the Nikkei National Museum & Cultural Centre, 6688 Southoaks Crescent, Burnaby, 4 km east of Metrotown near Kingsway & Sperling.   (Sperling becomes Southoaks Crescent south of Kingsway.)
Hours: Saturday, 9:30 am – 3:30 pm.
Admission: $3 per person (under age 16 FREE)
See all the details on the North Shore Numismatic Society: website: https://northshorenumismaticsociety.org/vancouver-coin-show/
For more information, contact Michael Souza –
info  "@" northshorenumismaticsociety.org